In which we ask a much needed question about our viewing habits.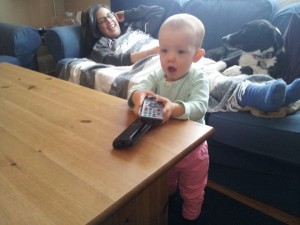 Topics Discussed and/or Spoiled:
Lost episode! Oscars, 50 Shades o' Grey, Happy Endings, Arrow, (Bryan Fuller is working on American Gods!) The Dress, K Tempest Bradford's Challenge, Night Circus, Nnedi Okorafor, Oya Rise of the Orishas, Gotham, Gotham Central, Sleepy Hollow, House of Cards, Scrubs, and Full House.
Our outro is Debs & Errol's Tribbles
Geekually Yoked is a proud member of the Crossover Nexus

Episode 58: Why Are You Watching That?
[ 48:39 ]
Play Now
|
Play in Popup
|
Download